Tripawds is a user-supported community. Thank you for your support!
I will never forget the day that my husband and I saw Penny, our tripawd Chiweenie, scale our three foot pet gate.  Bravely, she hooked her "stump" onto the top of the gate and used her back legs to propel herself into the center of the living room.  We were amazed!
My husband told me later that day that I should write a children's book about Penny.  I have to admit, I did not take him seriously.  But the more I thought about it, the more I felt like it was something I needed to do.  Beyond sharing Penny's amazing adoption journey with others, I want to inspire differently-abled people (especially children).
What I thought would be a quick side project turned into a two year journey of my own.  I never realized how much work goes into actually creating and publishing a single book!
We held the official book launch party for "Priceless Penny" at Stray Rescue St. Louis last Saturday.  As my husband and I are huge animal lovers, we donated 40% of the funds raised from the sale of Penny's book that day to Stray Rescue so that they can continue to do their amazing, life saving work.
I was extremely touched by the outpouring of love and support from those that attended the party.  Compete strangers were thanking me for writing Penny's story.  Those meeting Penny for the first time were stunned when Penny decided to jump into a nearby chair.
We are so blessed to have Penny in our lives!  Together, we hope to show that world that different is beautiful!  And as always, tripawds rock!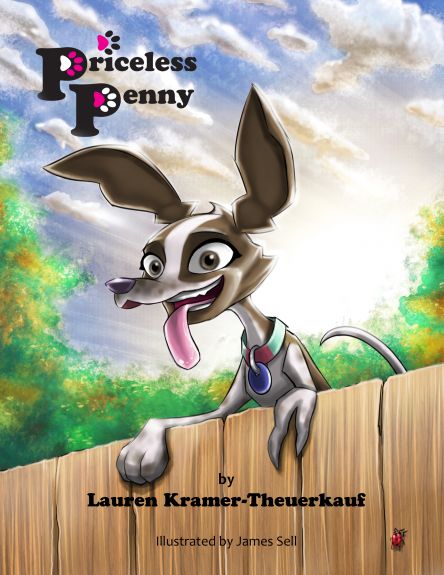 The cover of Penny's book!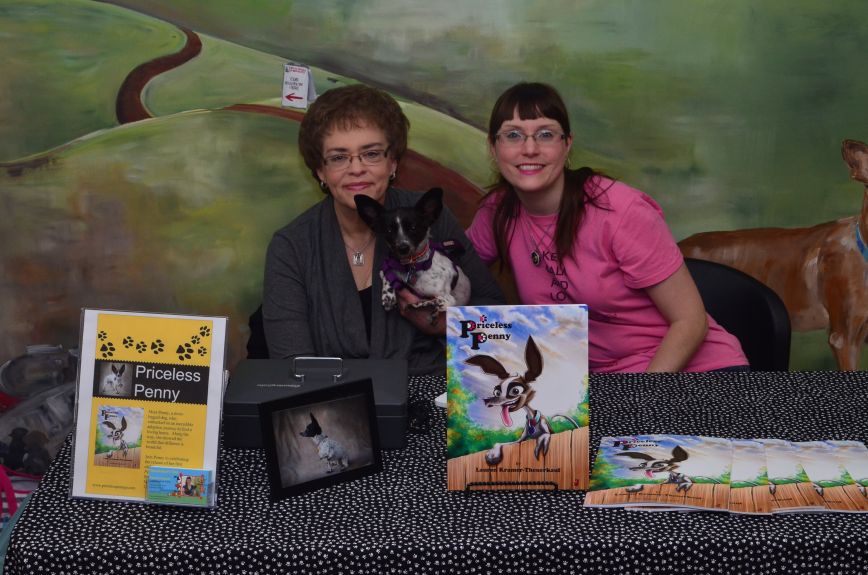 Penny being held by her "Nawnee" and me in my custom "Keep Calm and Love a Tripod" t-shirt at her official book launch party at Stray Rescue St. Louis!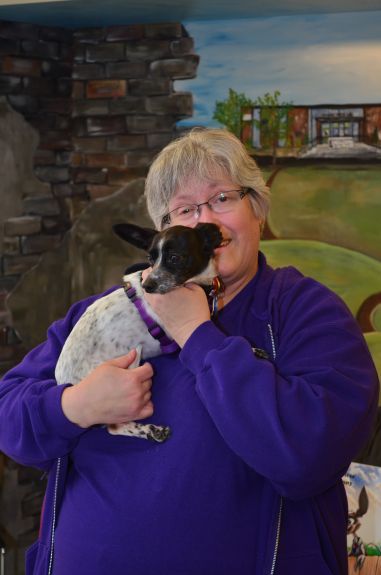 This is Cynthia, the woman who rescued Penny.  We are so thankful she did!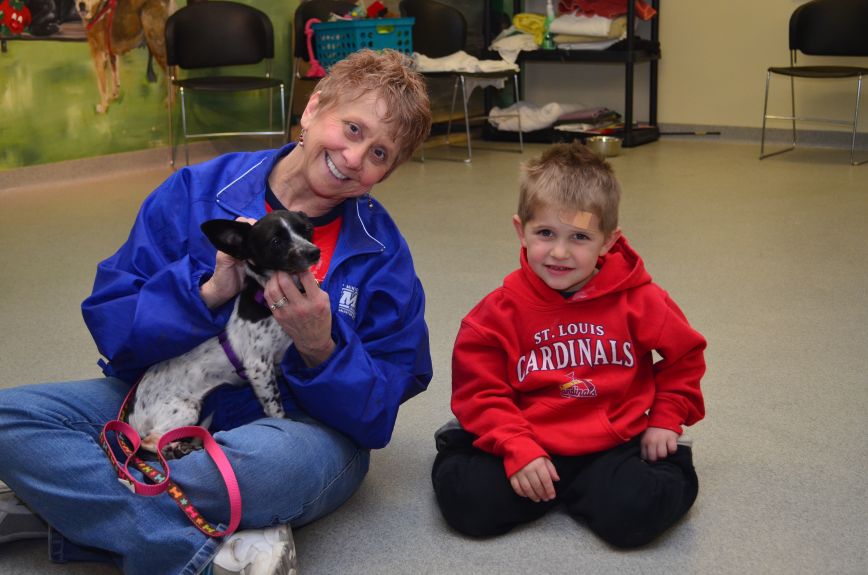 Penny enjoying snuggles with her new friends.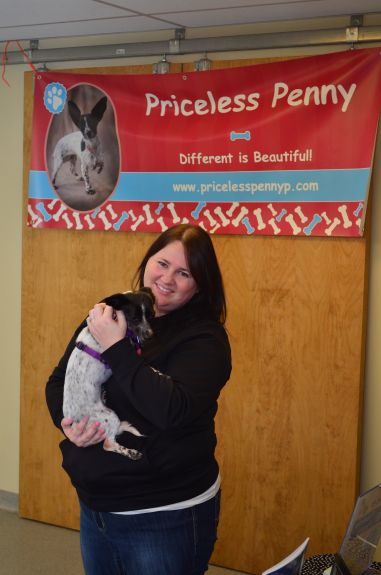 My friend, Dawn, stopped by to show Penny some love.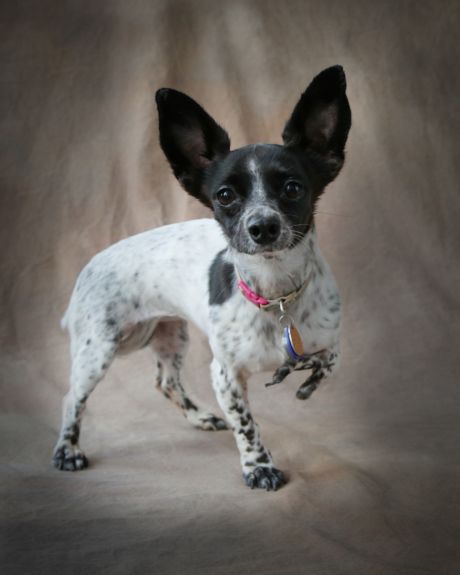 Different is Beautiful!  #tripawdsrock